If the application is not performing as expected, (menus seem to be missing or corrupt) or you try to Trace a bitmap and the Trace window does not appear, you may need to reset the defaults for CorelDraw. This will refresh the default files and it will be like launching a freshly installed application.
With CorelDRAW closed, hold down the Windows key (this is the key between the CTRL and ALT keys. While holding this down, top the letter R on the keyboard. This will open the Run command box.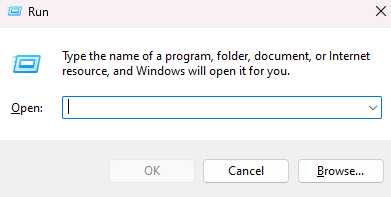 Next you will need to type %appdata% and tap the Enter key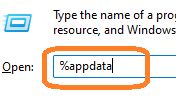 Locate and open the Corel folder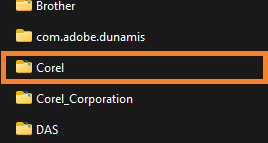 In the Corel folder right click the folder that is named your version of CorelDRAW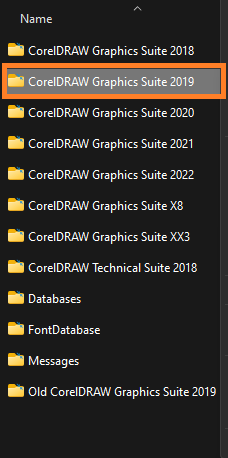 Once the right click menu appears, select rename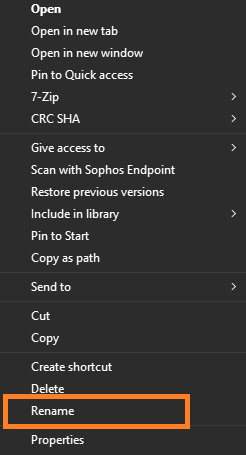 Rename the folder by adding "old" in front of the name.

Close these folders down and launch CorelDRAW while holding down the F8 key (Note: Some newer keyboards have an "F Lock" key that must be pressed first to activate the Function keys on the keyboard.) A message will appear.

Select Yes on the prompt.